the seventh International Exhibition of Stone ( Tehran )
A report on the first day of the seventh exhibition of stone, mining and related industries : 
The seventh exhibition of stone inaugurated with the presence of a number of members of the stone association and the head of the association, Dr. Shafiei, at 11 am. But due to interviews and press briefings, visiting all booths of the exhibition was not possible for the board of visitors. This year's exhibition has been held with three halls (35, 38 and 41) and more than 100 booths.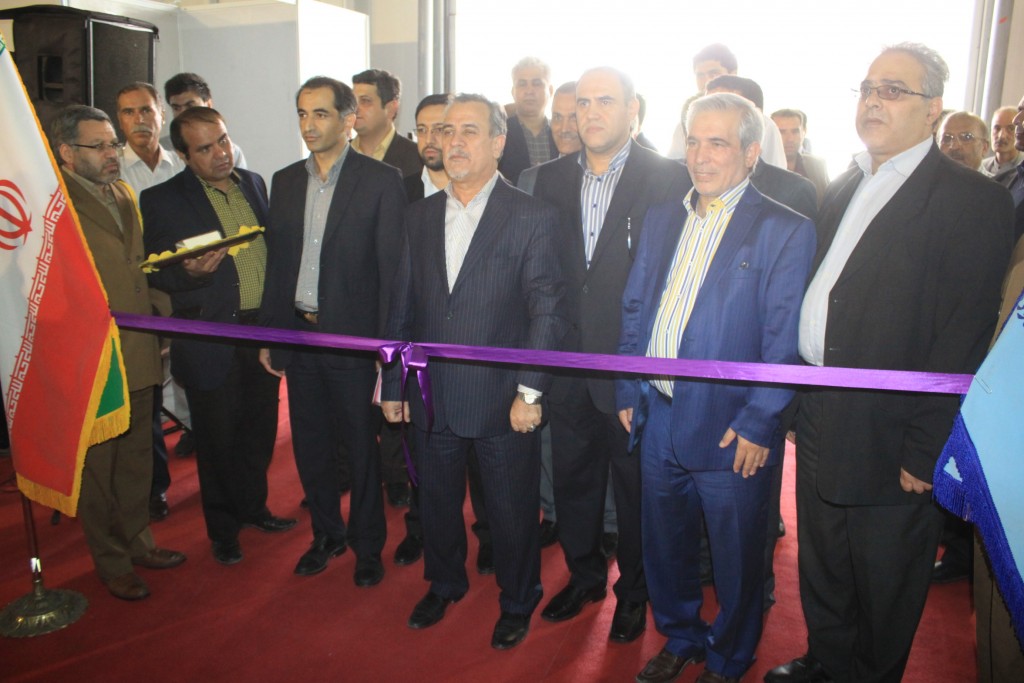 Due to the inception and press briefings, the first day of the exhibition was very a very busy day for exhibitors and visitors. In hall 35, mine owners and stonecutting factories; and in the hall 38 and 41, related industries and machineries could also be seen. But in the hall 38, booth of stone exhibition of Mahallat could be visited beside other participants.
     This exhibition is ready for registration of stone manufacturers in a space of over 55,000 square meters and 5 halls which will be held in 2015 in Mahallat. The exhibition is active each year with more than 200 domestic and foreign participants. At the end of the first day of the tradeshow, the presence of Minister of Industry, Mine and Trade, Mr. Nematzadeh, Dr. Shafiei and the accompanying delegation and their official visit from YouStone stand was complementary of the exhibition programs.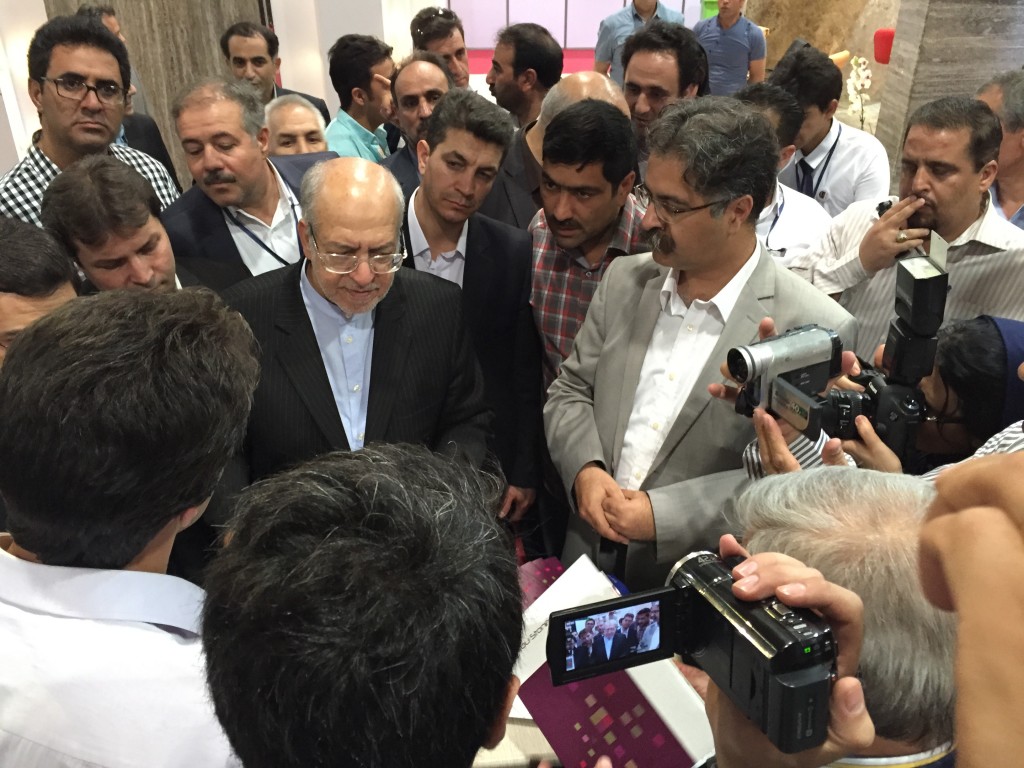 The official visit of the Minister of Industry,Mine and Trade from the seventh International Exhibition of Stone and t his official visit from the YouStone stand : 
The commencement of the seventh Exhibition of Stone was simultaneous with the official unveiling of the YouStone Website. The opening ceremony of the exhibition took place in the first day with the presence of the respectable members of the stone association and their entourage; they also visited the stands of the stone industries. In addition, in the final hours of the first day a special ceremony, supervised by the Minister of Industry, Mine and Trade was held. In spite of a tight schedule of activities, visiting the exhibition stands, especially unveiling theYouStone Website, was the Minister's top priority. Visiting the YouStone stand and writing on a commemorative plague by the Minister is the highest honor of this company.
YouStone regards this event as a good omen and with a firm determination keeps moving on to pursue its objectives.